Writing
'Wake up the pope' - A Dallas jury's historic verdict against a pedophile priest shook the Catholic Church.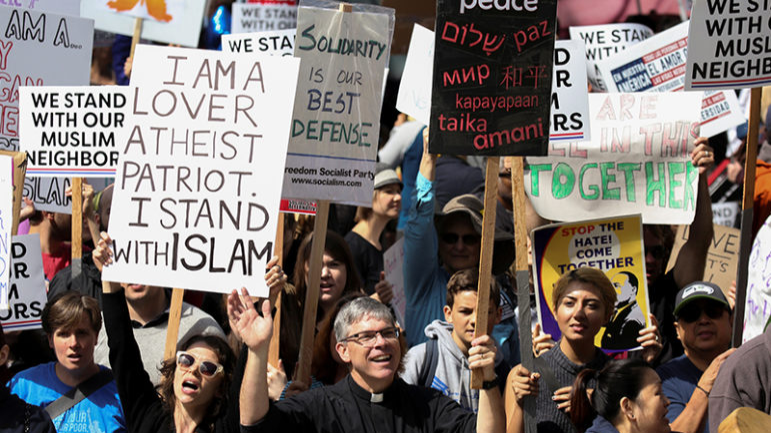 David Ryter/Reuters                              
An unholy fear - Nationwide rallies by an anti-Muslim hate group warn that 'Shariah law' is around the corner for Americans.
The old blue car - Selling our son's first car meant saying goodbye to much, much more.
Kid brother no more - Thriving suburbs compete with big cities for businesses and young residents.
Driving in Dallas: A newcomer's guide - You're not 'back home' anymore.
Let's level the playing field - U.S. Soccer treats women as second-class citizens, and everyone in the sport knows it.
Talking turkey - A visit with the third-generation owner of Greenberg Smoked Turkeys in Tyler, Texas.
From briefcase to brushes - At 76, a real estate lawyer pursues his true passion - art.
Editing
Dallas police shootings
The Dallas Morning News was a 2017 Pulitzer Prize Finalist for its 'timely, vivid and heartbreaking' coverage of a downtown ambush that killed five police officers. The Pulitzer entry was limited to 10 stories; I was the editor of two of them: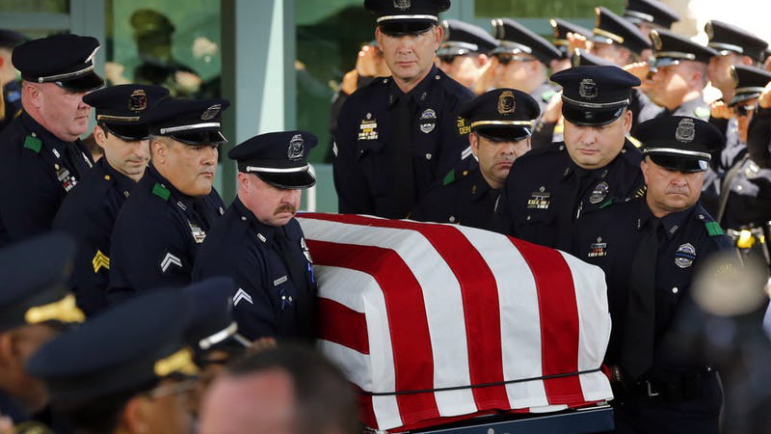 Tom Fox/The Dallas Morning News                              
The Moment
The Moment was an occasional Dallas Morning News series 'about everyday people at meaningful times in their lives.' I helped create the feature, then edited all but one installment over its 11-month run. Three examples:
Others
Shelter from the fog - A 93-year-old Alzheimer's patient doesn't understand why lawyers for a huge brokerage firm want to seize her home.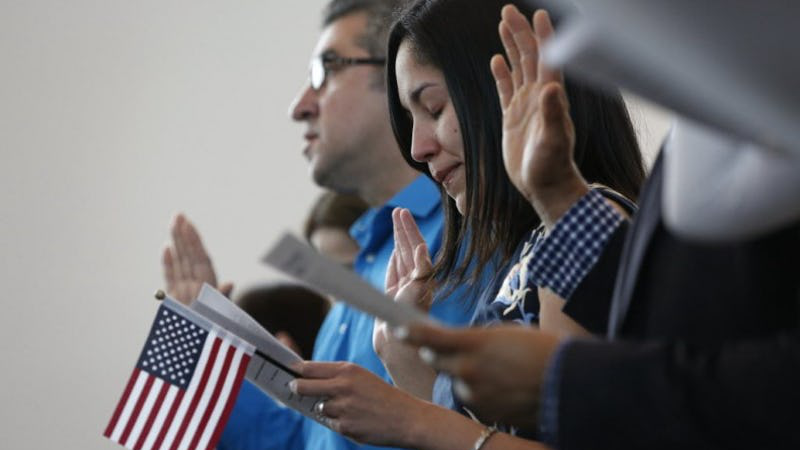 Rose Baca/The Dallas Morning News                           
Juli's home - When a Dallas Morning News reporter was sworn in as a U.S. citizen, I urged her to write this first-person account, which I edited. It ran on the front page the next morning.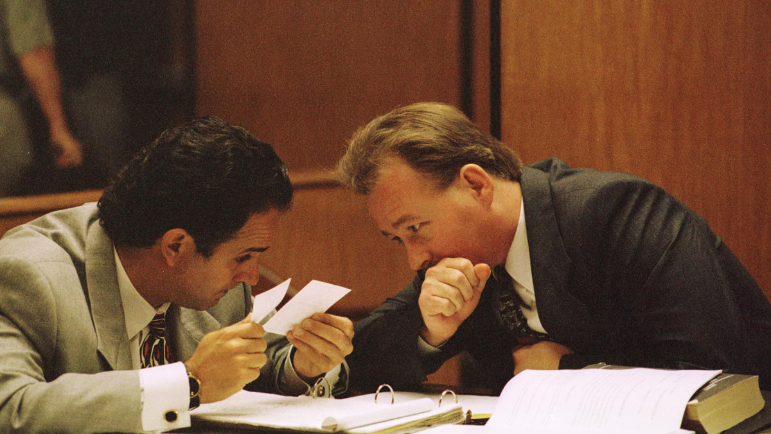 Carlos Antonio Rios/Houston Chronicle                              
Portrait of a serial killer - After nearly 20 years, an imprisoned truck driver led authorities to the bodies of the young women he'd murdered and buried along the highway. One question remains: Why?
Omar the tire man - When a gunman walked into Omar's Wheels & Tires looking for Muslims to kill, he quickly learned that he'd messed with the wrong Muslim.